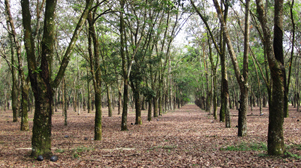 Read more +
ABOUT QOSMER WOOD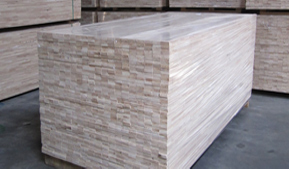 Read more +
PRODUCTS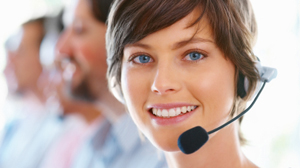 Read more +
ENQUIRIES
Home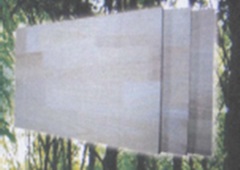 Qosmer Wood Sdn Bhd is a member of The Timber Exporters' Association of Malaysia as one of the leading company for Timber Wood Exporter in Malaysia.
At Qosmer Wood, we controlled all aspects of the manufacturing process, from the selection of raw materials to the delivery of finished product. Rubberwood is environmentally friendly wood, as it makes use of cultured or plantation trees. We are commited to provide our customers with products that meet their requirements in terms of durability, realibility and practicability, Safety, Health and Environmental policy forms an integral part of our business philosophy. Therefore, we used fomaldehyde free adhesive in manufacturing the lamination board.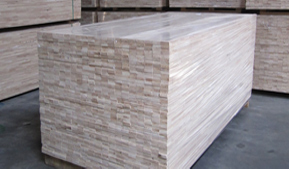 Rubberwood Properties
The natural color of rubberwood is one of the principal reasons for its popularity. The air-dry density is between 560-640 kg/m3 and it has good overall woodworking and machining qualities for sawing, boring, turning and gluing. It also takes finishes and stains well. Its strength and mechanical properties are comparable to traditional timbers used for furniture making and woodworking.